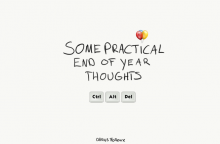 I always disliked December and the holiday shenanigans. Especially when I worked in sales. People are always desperately running around trying to hit their targets.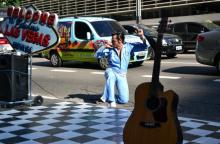 Self-awareness is currently one of the sexiest words in entrepreneurship, happiness, productivity, or anything that has to do with personal growth.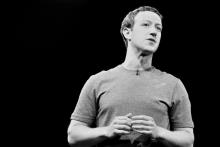 Take a peek inside Mark Zuckerberg's closet: It's all gray T-shirts... How strange. Is he a nutcase?
Subscribe to Living