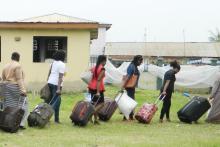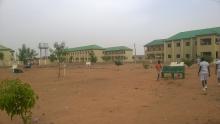 Going to camp requires some preparation and not knowing what to prepare for could ruin the camping experience. read through for all you need to know about NYSC Orientation Camp.

Jigawa NYSC Camp beauties

ballsygem
Oct 1, 2016
Some tales are unreal and mainly fictions or even fantasies, but this gist is as real as how insignificant a candle light can be at sunrise.
Subscribe to Orientation Course