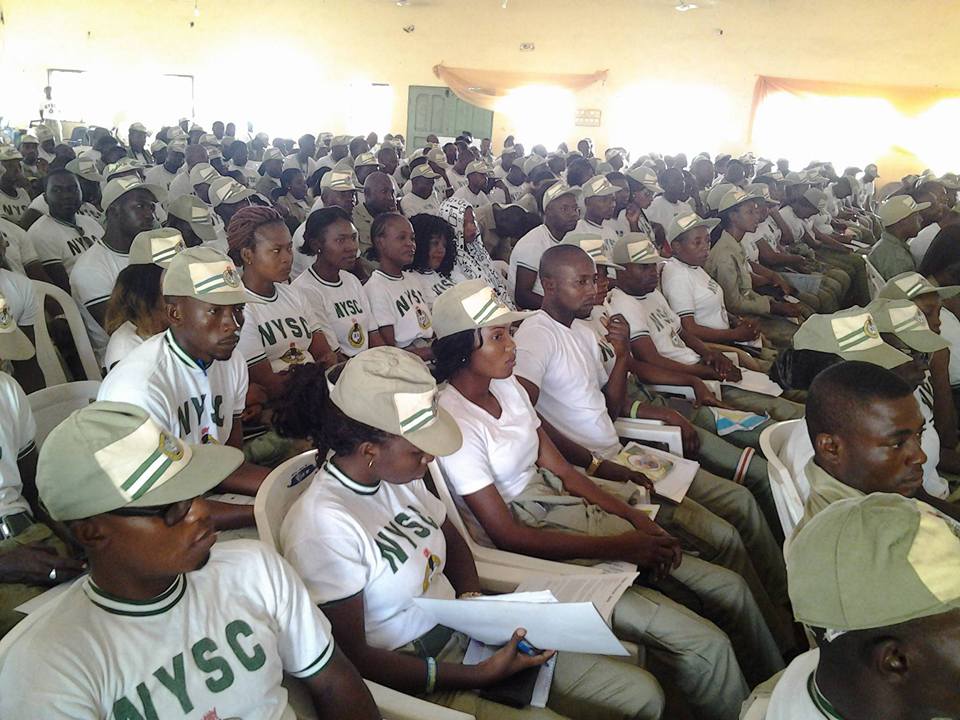 NYSC trains 400 Corps Members on War Against Poverty (WAP)
Four hundred serving corps members selected from the 36 states and the FCT are currently undergoing a eight days intensive training programme on War Against Poverty (WAP) at the NYSC permanent orientation camp keffi, Nasarawa state.
The training, an economic empowerment programme which focuses on Sustainable Development Goals (SDGs) goals and targets the corps members in preparation for post service periods, seeks to empower corps members with agro-enterprise skills and corresponding intrest-free loans with a view to generating employment, creating wealth and boosting agricultural productivity for food security among others.
Declaring the training open, the Director General NYSC, Brigadier General Suleman Zakari Kazaure explained that the WAP programme is the outcome of the scheme's outstanding contributions to the implementation of the NYSC Millennium Development Goals (MDGs) now SDGs.
Kazaure who was represented by the Director, Community Development Service and Special Projects, Mrs Rhoda Kwaki stated that the WAP programme seeks to evolve initiatives and strategies relevant to emerging trends in our society and to empower corps members with skills and intrest-free loans for agro-allied ventures.
"This WAP training is therefore organised with the hope that our corps beneficiaries will complement government's effort in providing food security and job creation for the country", he added.
He then called on the trainees to take the training serious and put into practice the principles acquired, stressing that the success of any business requires focus, diligence, and prudent management of resources.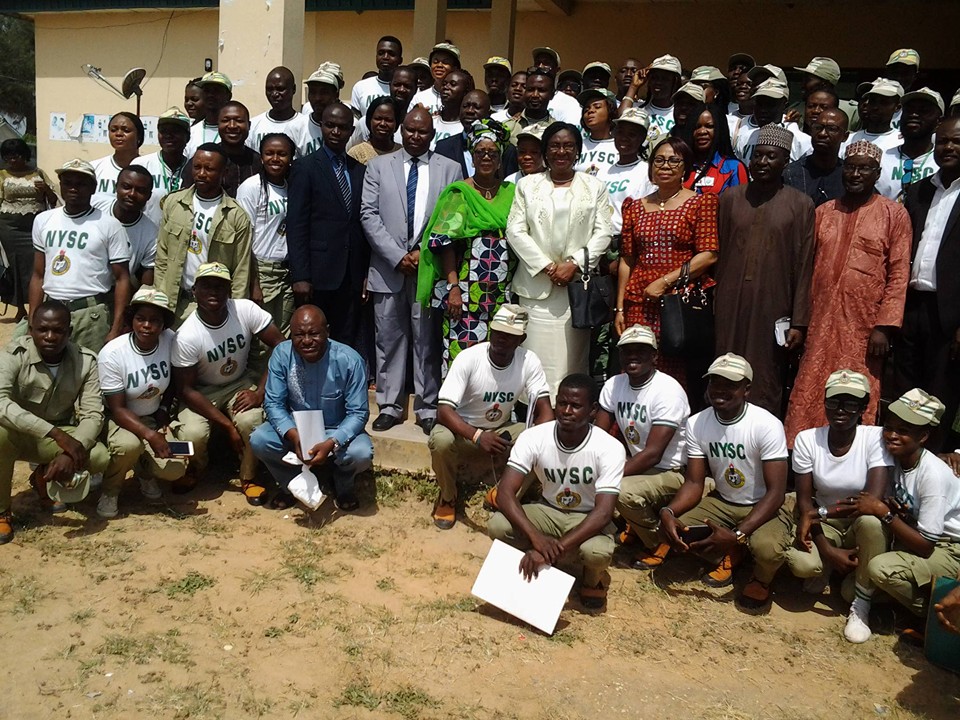 In a welcome remarks, the Director Community Development Service & Special projects, Mrs Rhoda Kwaki who was represented by Deputy Director Special projects Mrs Idowu AS, said the training was put up for corps members to acquaint them with some emerging issues on their chosen vocations, as well as introduce them to the world of financial management in small scale agro-allied enterprises.
Mrs Kwaki hinted that at the end of the training, each participant would be allowed to make an informed choice from the list of available agro-ventures and would also be guided to develop and submit a workable proposal on the basis of which the project will be funded with an interest-free loan ranging from #200,000 to #300,000 which is payable in thirty months.
The Senior Special Assistant to the President on SDGs, Directors General of SMEDAN and National Biotechnology Development Agency (NABDA) in their separate goodwill messages, admonished the trainees to function as development knowledge facilitators in their various locations and to impact the knowledge acquired to others.
The WAP training programme is the 11th edition since the inception of the NYSC/MDGS collaboration.