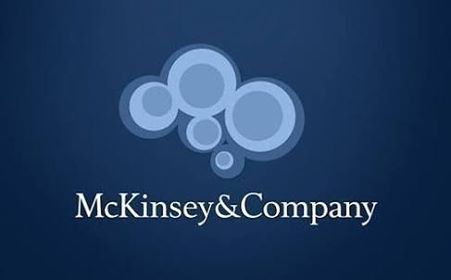 Update: Entry Closed!
McKinsey & Company is pleased to announce that her Young Leaders Program (YLP) is once again accepting applications.
Apply now by visiting: http://bit.ly/LagosYLP
When you join McKinsey, you will have the opportunity to contribute to different industries, gain access to the best and most current thinking on critical issues, and work with some of the key industrial and regional decision-makers. You'll join a community of smart and interesting colleagues, representing a variety of backgrounds, and be able to tap into one of the largest networks in the world.
Young Leaders program
Our one-year Young Leaders Program (YLP) is an internship open only to Nigerians doing their mandatory National Youth Service (NYSC).
If you join McKinsey as a YLP intern, you will work as an integral member of their client service teams, contributing meaningfully to solving some of their clients' most challenging problems. You'll develop your leadership skills and experience consulting and their community firsthand.
The Young Leaders Program helps to develop exceptional young local African talent into real leaders. At the end of the program, high-performing Fellows may receive an offer to join McKinsey as a full-time consultant.