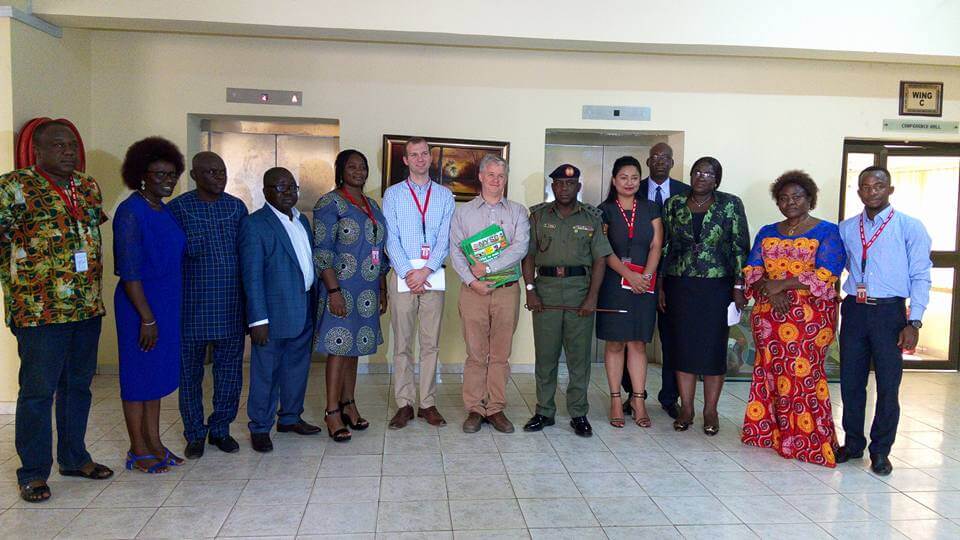 An International Non-Governmental Organisation (NGO), Mercy Corps, has reiterated its commitment towards youth mentorship across the country.
The Director for Nigeria's Mercy Corps, Darius Radcliffe, disclosed this today during a courtesy call on NYSC Director-General, Brigadier General Suleiman Kazaure in his office.
Radcliffe said the aim of Mercy Corps is to alleviate the suffering of teenagers and youths, who are victims of societal abuse such as child molestation, rape and other types of assault.
He added that the group started operating in Nigeria in 2012, but signed a Memorandum of Understanding with the National Youth Service Corps in 2015.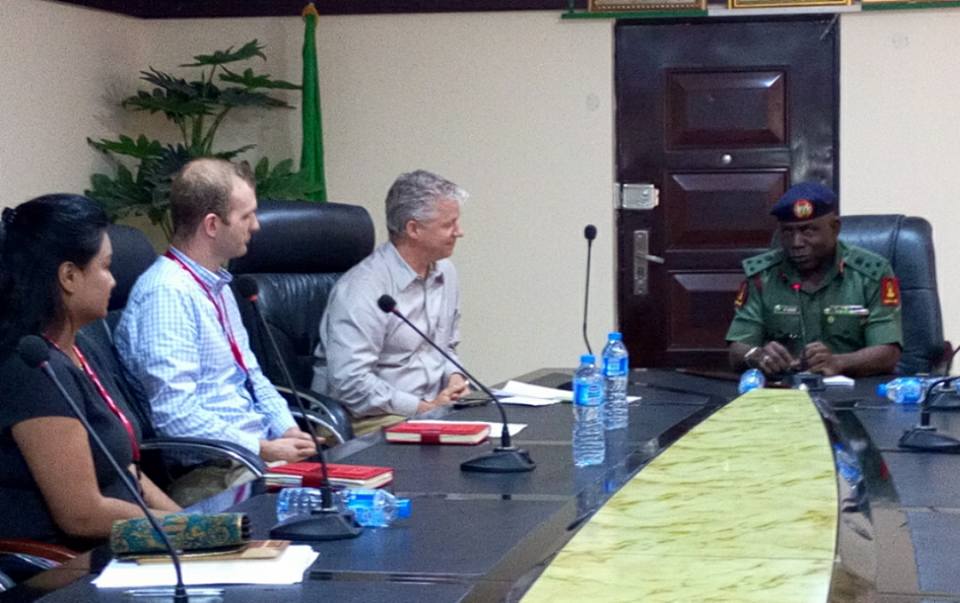 Speaking further, he said Mercy Corps has trained a large number of school drop outs on life saving skills which has become income generating ventures to them.
The Country Director said efforts are in top gear towards the training of NYSC Schedule Officers on its methodologies through Educating Nigerian Girls in New Enterprise (ENGINE).
While responding, NYSC Director-General, Brigadier General Suleiman Kazaure commended the collaboration between the two organizations.
He promised NYSC's support towards the attainment of the group's mandate.
Source: NYSC