Stop Chasing Opportunities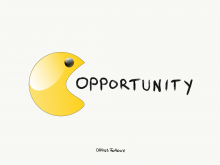 richie
Mar 4, 2017
Do you believe that more opportunities equal more chances of success? I sure did.
NYSC Interest free loan: What you need to know about NYSC WAP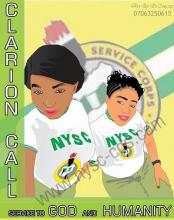 richie
Dec 29, 2016
WAP is an initiative of the National Youth Service Corps (NYSC) with support from the OSSAP-MDGs geared toward achieving goal 1 of the MDGs leveraging on agro-enterprises.  
Who Says You Have To Get Out Of Your Comfort Zone?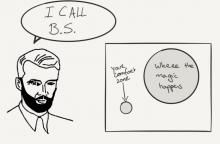 richie
Oct 3, 2016