Would you like to join the discussion on NYSC 2017 registration, mobilization, orientation camp and service year?
Batch A Stream 2 WhatsApp Group
Batch A Stream 2 WhatsApp Group
For 2017 NYSC PCM Telegram Group, Click here
For NYSC 2017 Batch B WhatsApp group discussion:
You can also Join any of our WhatsApp Groups for Updates on 2017 NYSC registration and mobilization
(NB: No spamming, pls) 
Kindly click the link below to join:
Exclusive WhatsApp Group Discussion in all States of the Federation for NYSC 2017 Batch A, click here to join your respective state of deployment.
For Batch A Stream 2 (two) awaiting NYSC deployment and orientation camp, click here to join the discussion.
Kindly like our Facebook Page and Twitter handle for instant news.
Chat Groups Disclaimer:
nysc-cds.com team is not responsible for any misinformation that may arise from the WhatsApp Group and Telegram Group Chat.
The information shared on the chat platform are not moderated and are copyright of their respective sources. nysc-cds.com  admin shall not be liable for any damages or loss that may occur as a result of using any information shared on the platform.
The Admin of the chat groups are not representatives of nysc-cds.com, as such they are responsible for their actions and decisions.
Read the following relevant contents:
Thank you!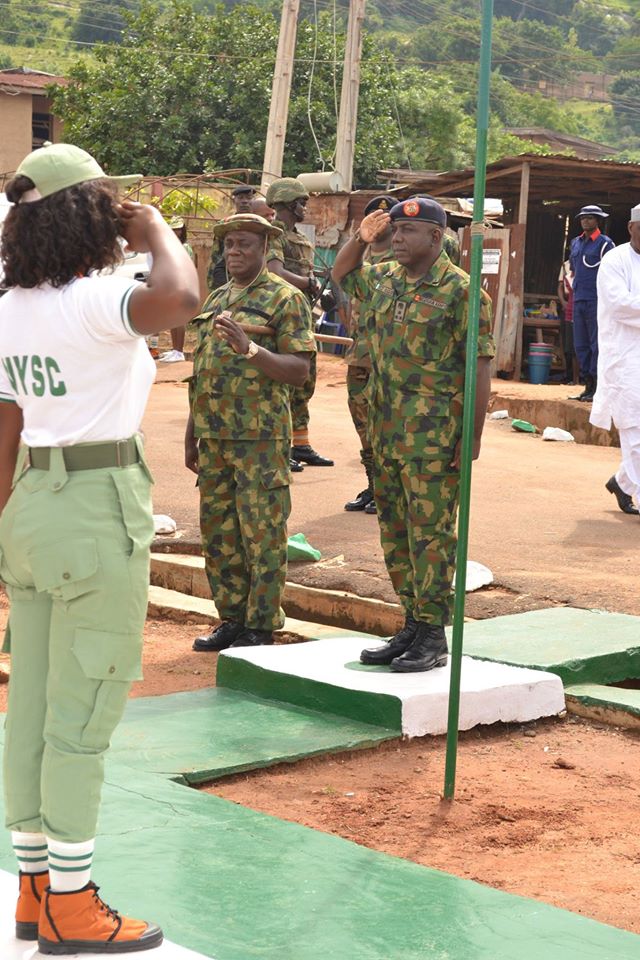 Tags: 2017 Batch A PCM, NYSC 2017 Batch A registration and Mobilization. NYSC Batch B 2017 Mobilization and registration and orientation camp date and timetable, NYSC latest news, NYSC update 2017, 2017 NYSC gist, 2017 NYSC tale, 2017 NYSC crib, 2017 NYSC National Youth Service Scheme, NYSC Experience, NYSC Registration, Nigeria NYSC, Batch A 2017 PCM, Batch B 2017 PCM, Prospective Corps Members NYSC, NYSC PCM News, NYSC update, NYSC 2017/2018 News Update, NYSC latest information, latest gist about NYSC, make money in Nigeria while you serve, things you should do as a corpers, life of a Naija corper, sokopa, ebokopa, abiakopa, akopa, kopa, koppa, corpr, corps member.