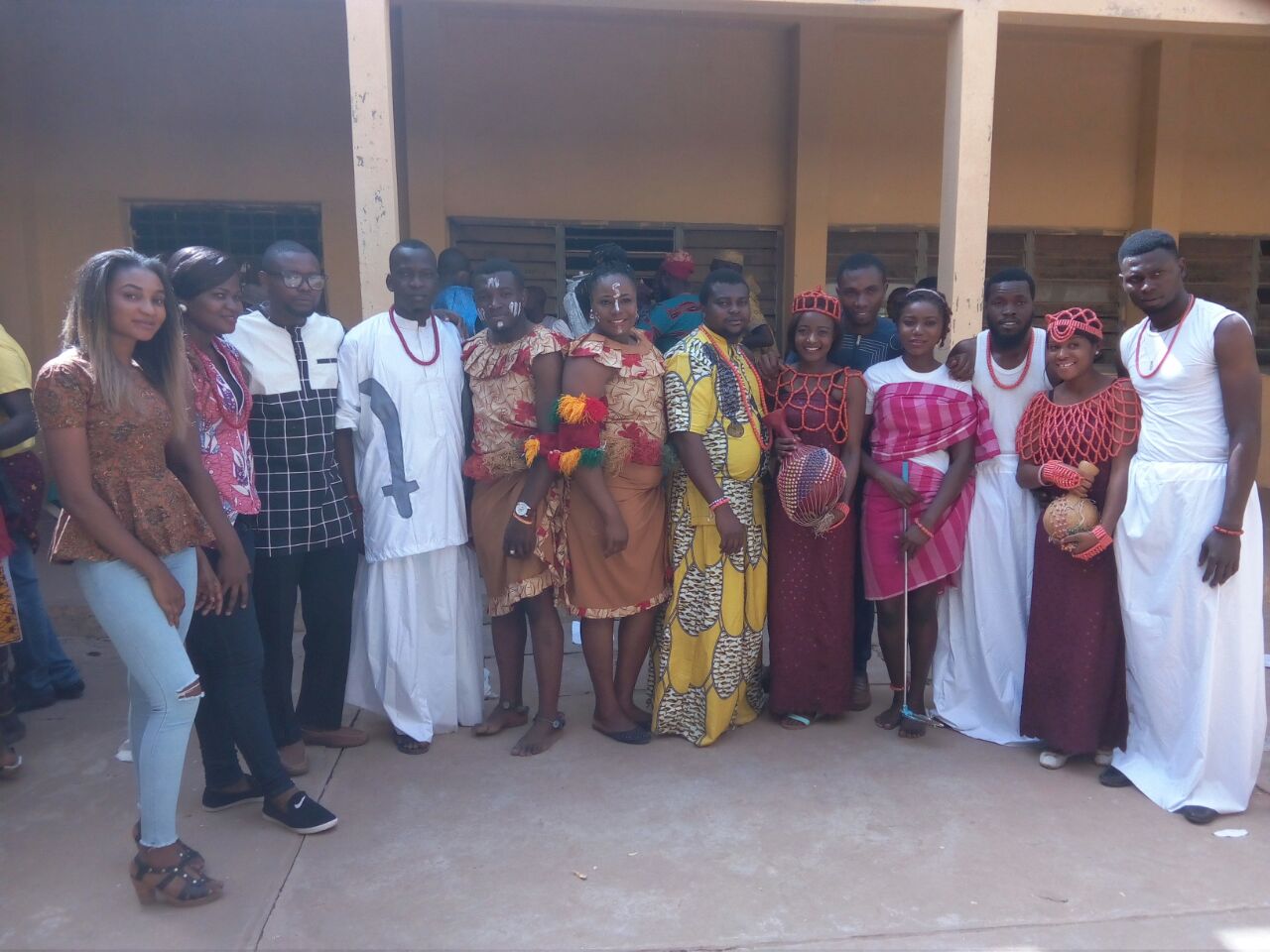 Sokoto NYSC RSC celebrates cultural day
It was a beautiful moment and a show of unity as NYSC Road Safety Club (RSC) CDS of the Federal Road Safety Commission (FRSC) Sokoto State Command celebrated her 2017 Cultural Day yesterday.
The cultural day celebration which was in its 7th edition tagged "My culture, My Pride" was hosted at the Federal Government College (FGC), Sokoto.
Zones represented were: Hausa/Fulani, Yoruba, Igbo, Middle Belt Zone and South-South. The event featured cultural dance competition, food competition, unity drama and comedy.
The Cadet-in-Chief of the RSC, Cadet Omashola Sweet said the event is to enable Corps Members from different parts of the country with different belief and culture to better appreciate each other.
Variety of Dishes were presented at the competition and was also share among the participant.