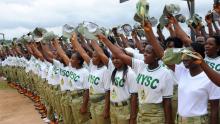 Sometimes for a person to succeed, it is better to follow the faith of those who successfully went through the same path. Below are some advices that if adhered to would not only make a corps member pass-out successfully, but also making him/her enjoy the service year.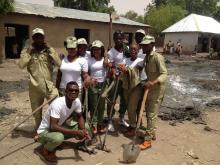 The orientation camp always gives room for various CDS groups to promote themselves and recruit Corps members, but the truth is, a Corps member shouldn't be in a hurry to join any CDS in camp because He/She may later regret such decision.  
Deciding on a Community Development Service (CDS) to engage in could be confusing and it's a choice a Corper lives with throughout the service year.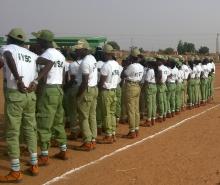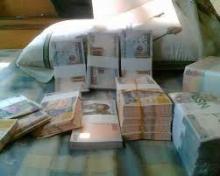 Is it possible? He was earning 19800 as every other corp member, but his overwhelming goal was to make 1million naira from whatever he was earning his story is amazing! How could he have made it? Even if he was saving the 19,800 all through, he would have made only 237,600 in the one year of service to the nation.
Who Says You Have To Get Out Of Your Comfort Zone?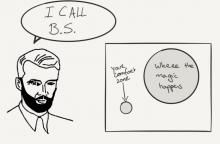 richie
Oct 3, 2016