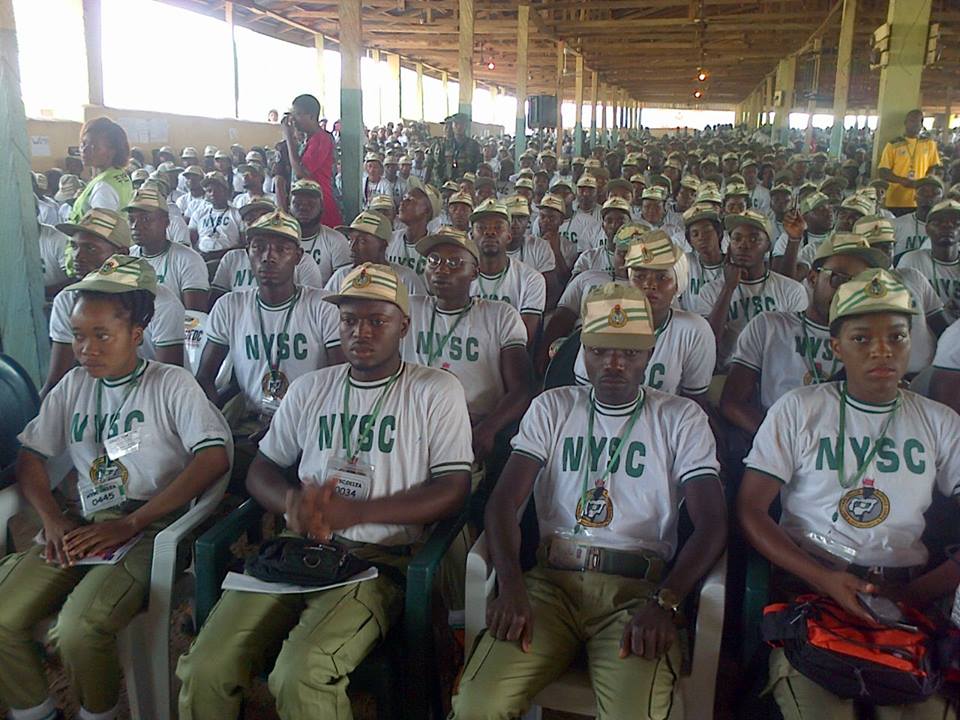 NYSC Management has requested that starting from 2016 NYSC Batch B Stream II, medical certificate will be a prerequisite for Orientation Camp Courses across the Country showing their health status before they will be registered and admitted for the Orientation course.
This development is coming after the NYSC Scheme lost three corps members in 2016 during orientation camps across the country.
As such, it is recommended you obtain a medical certificate from a Government owned or Military Hospital to avoid being scammed with a fake medical report.
Read Also: Items you need for NYSC Orientation Camp
Ensure the tests are carried out. Don't pay to falsify the data or buy fake medical report. Don't take chances with your health.
To Obtain a medical report:
Go to the nearby Hospital
Pay and open a file if it's your first time
Submit your specimen at the Lab for the necessary tests
meet the Doctor for other test
Collect your test result
Good Luck!
Read Also: NYSC State Allowances for all States
Discussion
Add new comment