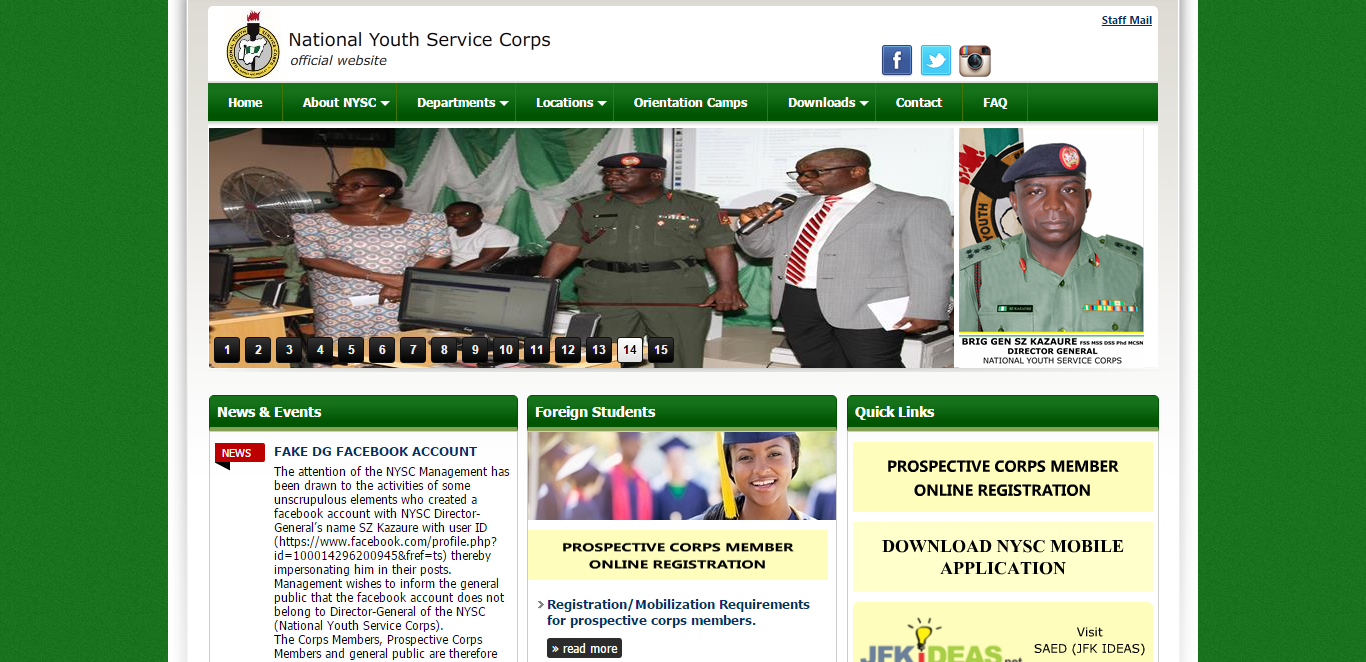 Having received news of NYSC Orientation Camp Course date and programmes, next thing would be to prepare some items for camping and call-up letter is very essential because it is your evidence that you've been called to NYSC camping. How to print NYSC Call-up letter
Read Also: All you need to know about NYSC Camp
To Print your NYSC call-up letter
Step 1: Visit https://portal.nysc.org.ng/
Step 2: select Click here to login
Step 3: type in your registered email address and password in the space provided.
Step 4: Click on "Print Call Up Letter"
Read Also: How to make extra money during NYSC Service Year
Often times, due to congestion on NYSC server, the portal may be showing you error like this:

You can easily bypass this by tweaking the web URL:
Change the number in your web address e.g https://portal.nysc.org.ng/nysc3 to https://portal.nysc.org.ng/nysc5
The pages ranges from 1 to 8.
Changing the number will force your browser to use a different route/page which may likely open. Constantly refreshing the page can change it for you as well.
Login your details and print your letter;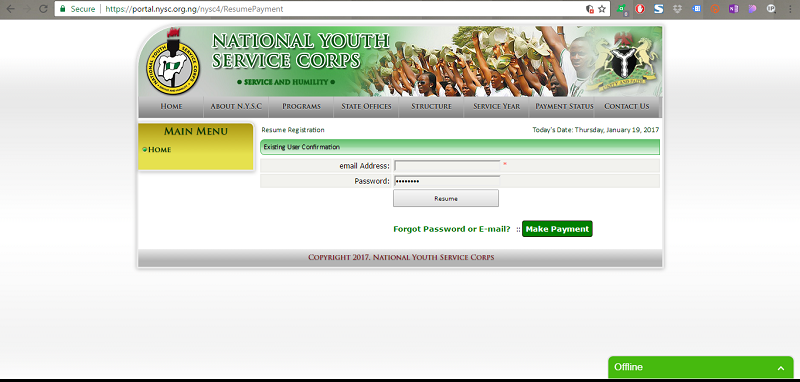 Read Also: NYSC State Allowances in Nigeria
Discussion
Add new comment