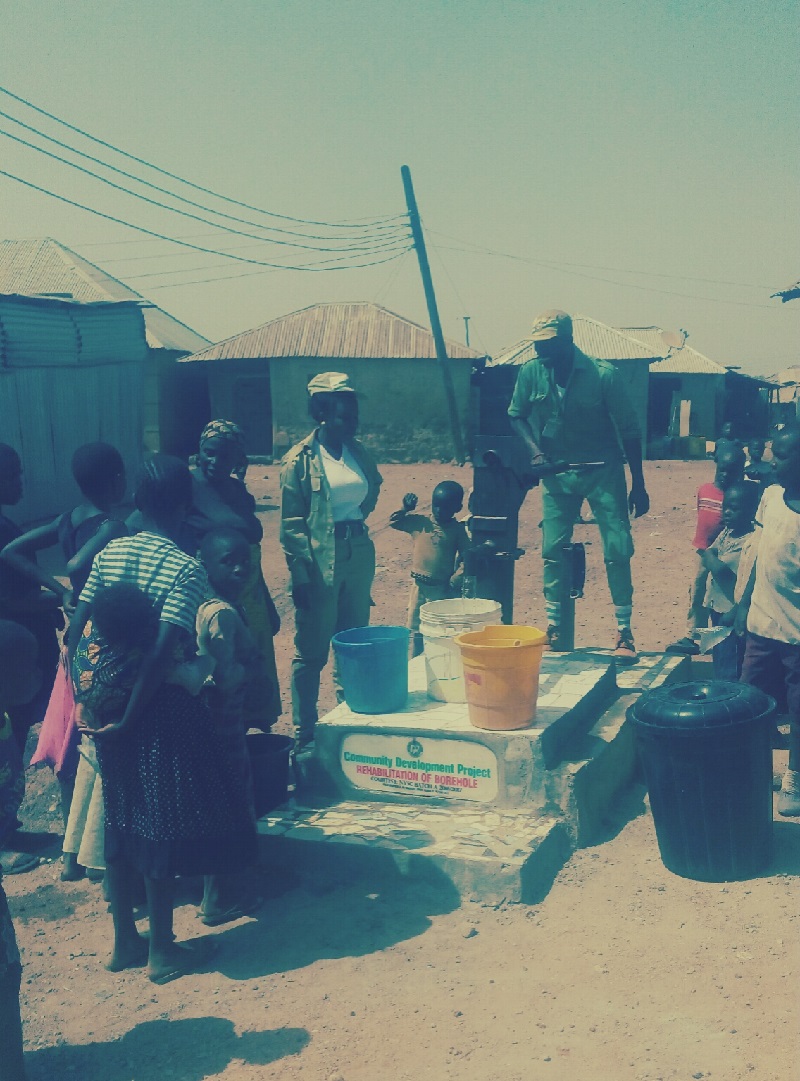 Community Development Service (CDS) is one of the four (4) Cardinal Programmes of NYSC in which corps members contribute positively to the development of their host communities throughout the period of national service.
Since its inception in 1973, the National Youth Service Corps has been making great contributions in the social, political and economic transformation of the nation.
In recent times, the scheme has been in the vanguard of the nation's drive to correct the imbalance in our rural-urban development through the various community development programmes executed by corps members.
When a Corps Member identifies a need in his/her host community, it's required that he/she submits a proposal to NYSC Management for approval to embark on CDS project.
Here are the basic steps on How to write proposal for NYSC Personal CDS Project
Project Title: Write out the project title (click here to see suggestions of CDS projects)
Statement of problem: Explain the problem you have identified that your proposed project is intended to solve.
Duration: State the time-frame it'll be required to complete your proposed project.
Budget: what is your estimated cost required to fund the CDS project?
Source of funds: State how you hope to raise the fund estimated in your budget to cover the cost of your CDS project.