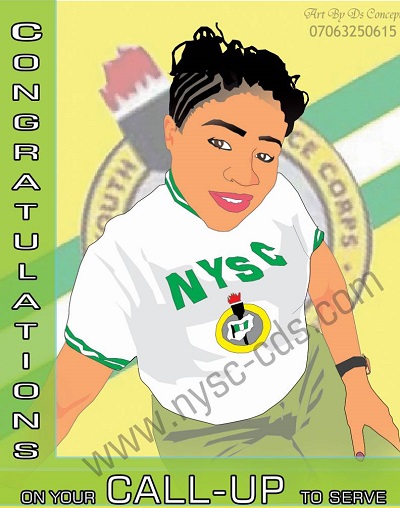 We congratulates all NYSC Batch A 2017 Prospective Corps Members on their call-up to serve.
To make acquaintance and share information before and after camping in each state, we decided to create WhatsApp groups for all the States in the Federation for NYSC Batch A 2017 Stream 1 & 2 Prospective Corps Members.
See Also: NYSC PCM Discussion groups
Below are WhatsApp Groups for Batch A Stream 1 & 2 NYSC 2017 Prospective Corps Member:
(Note: No Spamming Pls and don't join multiple groups, Thanks)
Click on the State name to join the WhatsApp Group
General Discussion Group is available here.
Kindly follow us on Twitter and Facebook for News updates and useful NYSC articles.
We wish you a hitch-free camping and fruitful service year.
If you have questions or suggestions, please leave a comment in the box below. Thank you.
Disclaimer
nysc-cds.com team is not responsible for any misinformation that may arise from the WhatsApp Group and Telegram Group Chat.
The information shared on the chat platform are not moderated and are copyright of their respective sources. nysc-cds.com admin shall not be liable for any damages or loss that may occur as a result of using any information shared on the platform.
The Admin of the chat groups are not representatives of nysc-cds.com, as such they are responsible for their actions and decisions.