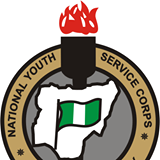 2017 NYSC Batch 'A' Registration/Timetable/Orientation Camp News Update
Some would say NYSC has outlived its purpose and should be scrapped but for others the scheme has changed lives and is something they'll like sustained and improved.
The economic recession that plagued the Country since 2016 has affected the NYSC Calendar, delaying planning and call-up to service as supposed but one thing is certain; the NYSC scheme is very much active and on-going.
The 2016 Batch 'B' Stream 2 are going off to Camp for NYSC Orientation Course and very soon registration for Batch A 2017 Prospective Corps Members will start.
As usual, the NYSC Batch A 2017 Prospective Corps Members are expected to be in two streams, i.e 2017 Batch A stream 1 Prospective Corps Members(PCM) and 2017 Batch A stream 2 Prospective Corps Members(PCM). The stream a prospective corps member falls into can't be predetermined.
I understand you'll be asking questions like: When would registration start for 2017 Batch A NYSC Corps Members?, When would Batch A 2017 go to camp? 
While you patiently wait for the portal for registration for 2017 Batch A Prospective Corps Members to open, it is very much necessary to prepare for your NYSC Service Year. NYSC service will be for you what you want it to be depending on how you prepared for it.
There's no point asking which State pays the highest State allowance (allowii) and lobbying to go there if you are well prepared for the Service Year. There are many practical ways of earning extra income during your service year and you'll be surprised that you can earn more than the highest paid state allowance (allowee) in the Country.
Having a skill could really make your service year enjoyable. It made mine. I will soon share with you many ventures you can indulge in to enjoy your service year. Keep in touch.
At nysc-cds.com, we want to keep you informed while completing your clearance in school and waiting to obtain your result and call to service. 
Click here to see the mobilization timetable for 2017 NYSC Prospective Corps Members
Kindly bookmark this page and revisit often for updates on 2017 Batch A NYSC registration, News Update, NYSC News, Events, Relevant Articles.
Would you like to join the discussion with other Prospective Corps Members for 2017 NYSC Scheme mobilization, registration and service year? Click here
Join our WhatsApp Group for Updates on 2017 NYSC registration and mobilization by clicking here. (NB: No spamming, pls)
Also like our Facebook Page and Twitter handle for instant news feed.
Meanwhile, Choose and click below to read about it: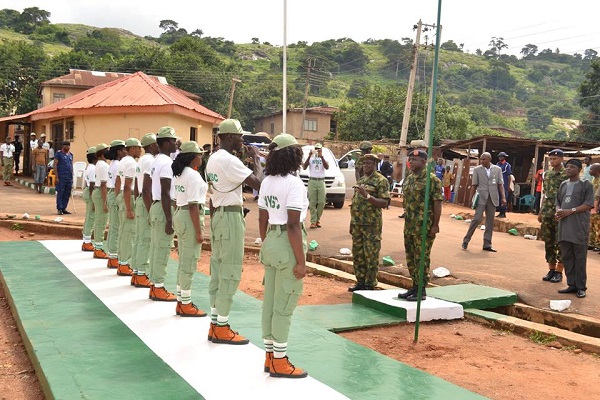 Do you have a question about NYSC Scheme?   Let's hear it, Click here.
You can as well leave a comment in the section below and we are sure to address it.