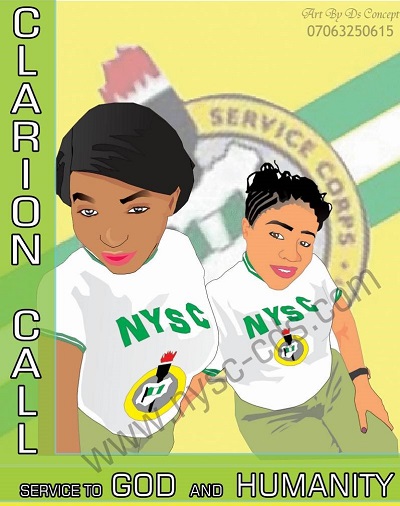 correction of date of birth on the NYSC portal is now possible. the scheme has made provision for this on your dashboard.
Has this happened to you, is it what you are struggling with, or have you heard about it and you are looking for how to avert it? this article is for you.
Correction of Date of Birth on the NYSC portal
You can affect changes on the NYSC portal using information from the West African Examination Council (WAEC).
The date of birth (DOB) link is on your dashboard during online registration.

Apply for date of birth correction with WAEC.

Do not use another person's WAEC detail to apply, it will be disapproved.

The WAEC you should use must be equal to or more than four (4) years from the time of graduation.

Ensure that the name on your WAEC and that on your dashboard are the same.

If the above five steps are correct, you will receive a notification via your mail indicating that your application has been processed.

Login and check your mobilization status on your dashboard.

If our status remains unchanged, you should wait for the exemption certificate as it will soon be processed.

Go to your institution after three (3) months and pick your exemption certificate.

Note that you cannot apply for this correction after camp registration.
Step by step procedures for this are as follows:
Step 1. Buy the WAEC verification pin.
Step 2. Submit your registration then log in to your NYSC dashboard to view the link.
Step 3. Click on the correction of the date of the birth link.
Step 4. Enter the WAEC verification pin, select WAEC Type, year of exam, and enter your examination number.
Step 5. Click on verify button then click submit or cancel.
Please note, that the personal identification number (pin) can only be used for one candidate.